BlockchainHub Graz – Meetup #32
4. November 2019 @ 6:30 pm

-

10:30 pm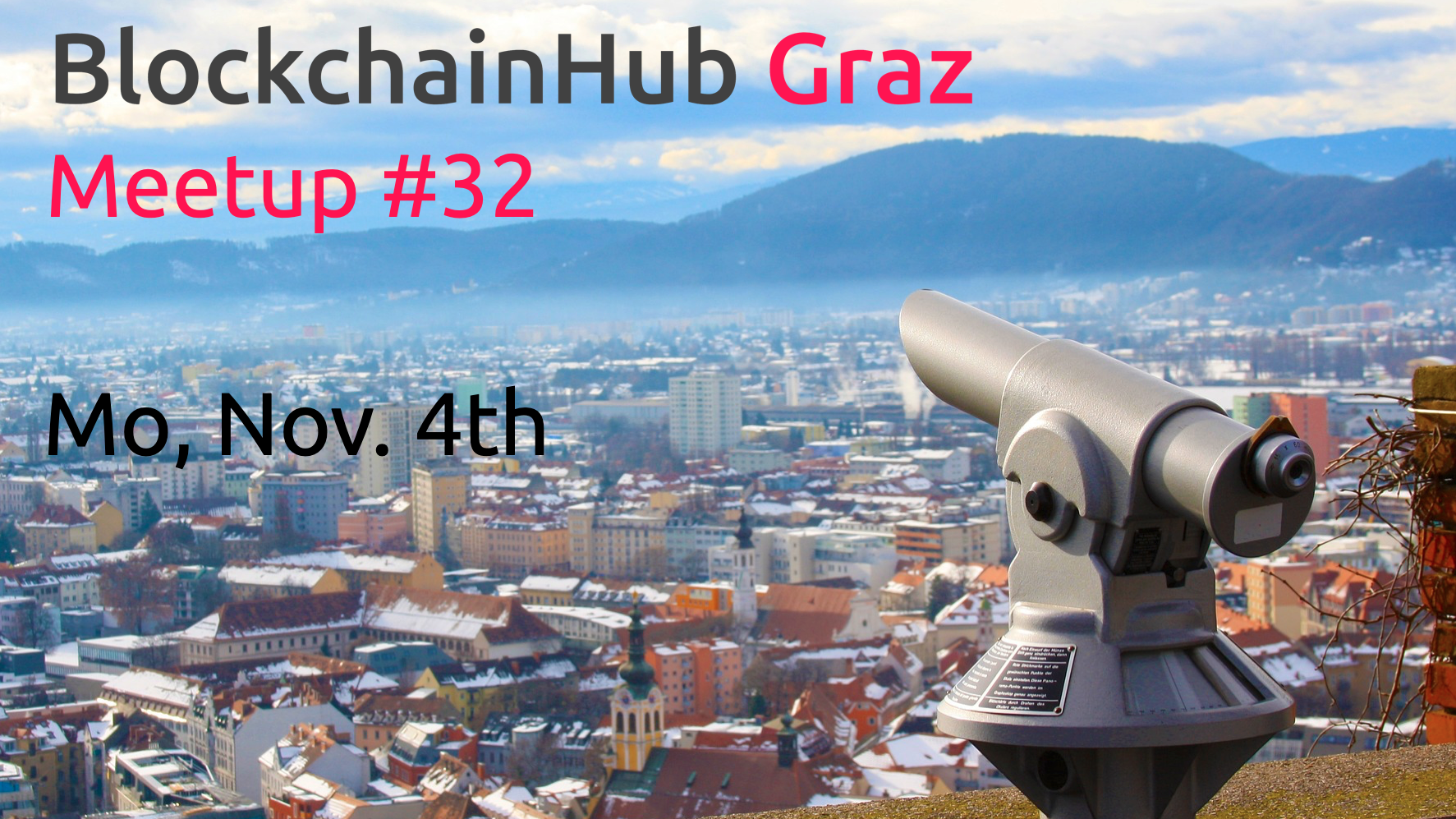 We would like to invite you to our next Meetup with an open-mic for 4 presentations.
18:30 Get-Together
19:00 Getting Started
19:15 – 20:30 Slot 1 – Slot 4 Open Mic
Drinks are provided by the lab10 collective.
Slot 1: How do easy accessibility and market liquidity relate to mass adoption? Marcel Schreiber talks about the availability and accessibility of a token in the Blockchain ecosystem and how the fintech company Trever approaches these challenges.
https://trever.io
Slot 2: Energy consumption and energy efficiency! Thomas Zeinzinger will talk about how much energy is needed for different blockchain systems and how this is related to the technology used.
https://lab10.coop
Slot 3: still open … if you want to have it, let us know.
Slot 4: still open … if you want to have it, let us know.
Join us for a lively discussion in the lab10 co-working space and have nice chats afterwards. See you there!